Spring Follies!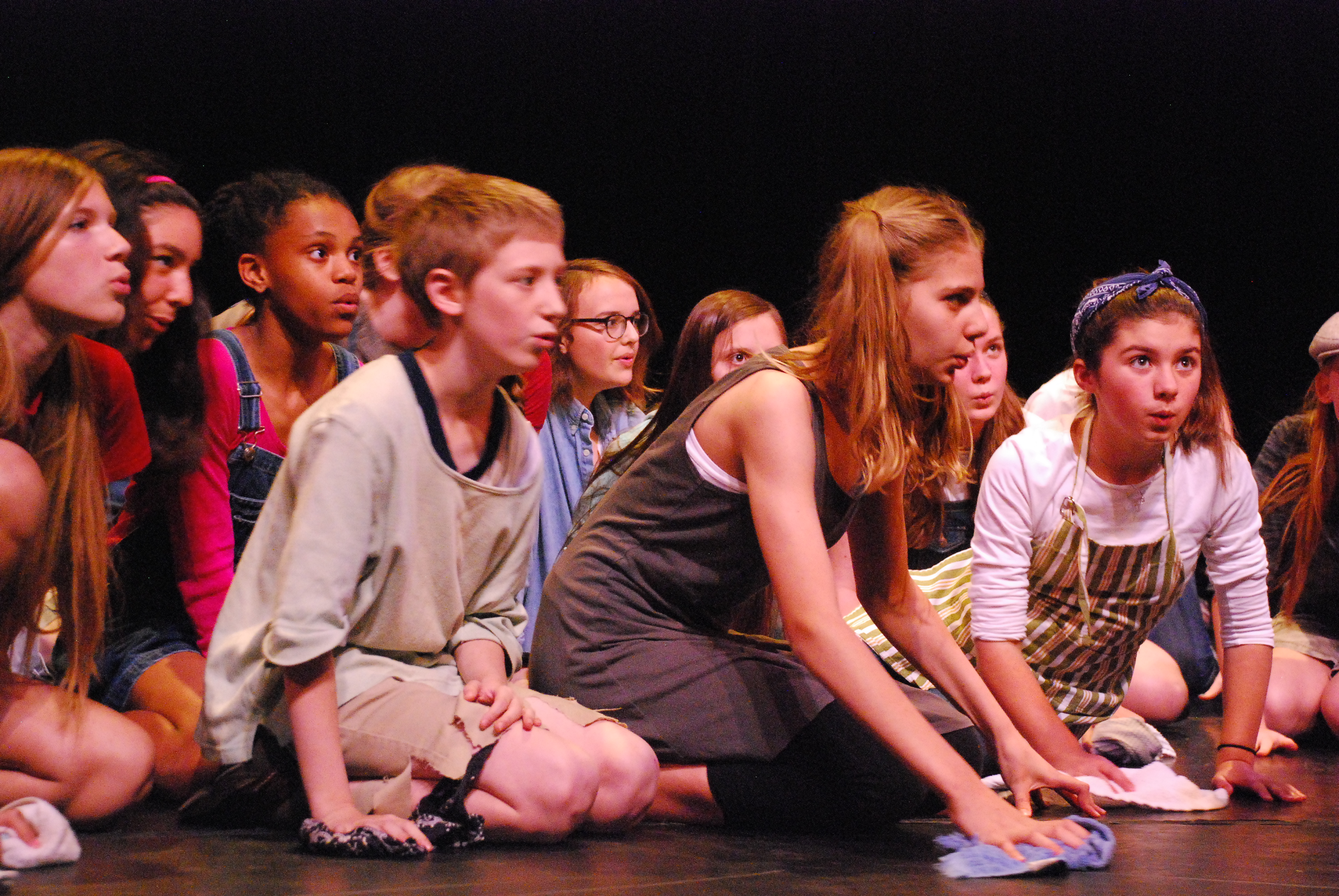 Annandale Campus Youth Choruses and Selected Solo Acts
This not-to-be-missed concert is a highlight of the season. The concert format, now in its 11th year, offers FCS students the opportunity to design their own concert—through preparing the music, choreographing the selections, and finding the costumes. This concert is a testament to all that the singers have learned throughout the year. Featuring songs of the stage, Spring Follies is one of the most well-attended concerts at FCS.
Tickets for this concert will be available soon!
Related Events